Lets Go Travels & Tours provides visa application processing services at a reasonable price. Our aim is to provide professional services to individuals and organizations. Being where we are today means we have managed to achieve this but we don't stop there – we constantly evolve in our effort to provide you with the best service.
Countries :
We offer our visa services for the following countries mainly: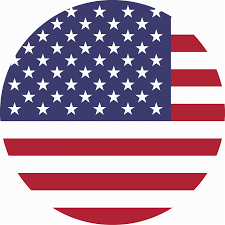 USA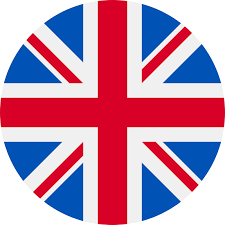 UK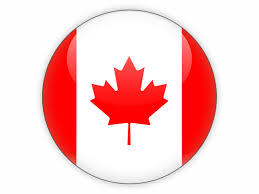 Canada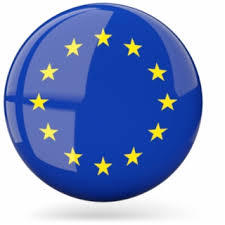 Schengen countries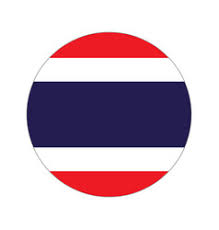 Thailand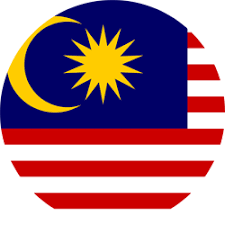 Malaysia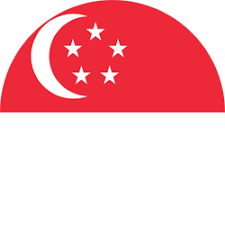 Singapore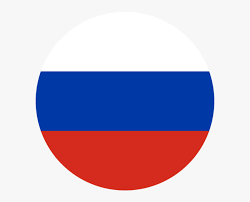 Russia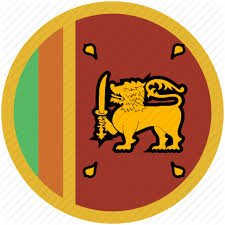 Sri Lanka
Please make sure that all the visa applications should comply with the immigration rules and regulations.
Our Mission
At Lets Go Travels & Tours, your visa applications are not only processed, rather we endeavor to be your trusted visa partners.
We know all visa requirements to process your applications. Our aim is to take you through the visa process to ensure that you get to where you want to go in an efficient manner and yet support you along the way.
Our Culture & Values
From our customer care department, through our visa specialists, Lets Go Travels & Tours employs are intelligent and highly-driven people who are passionate about what they do. Our culture is set on values which bring out the professional yet personal attitude in us, which our clients and partners appreciate.
Most visa services works as follows:
Fill out an application form, manually or online
Gather all required documents
Pay your fee
Submit your case.
If you require visa application processing service, please feel free to "Contact Us"